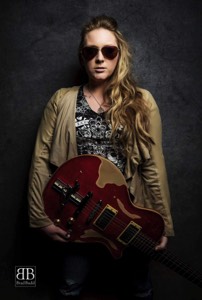 Amy Taylor is a singer/songwriter that can often be seen on the Nashville stage. Amy's twangy in-your-face country music has a sound that should make all country girls proud to be who they are.

You can learn more about Amy at:
www.amytaylormusic.com/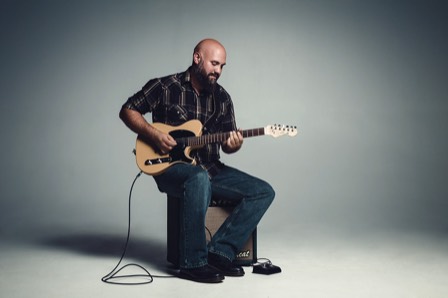 Rusty is a North Georgia based guitarist with a passion for Modern Worship. With over 10 years of experience, his goal has always been to work hard and lead people to worship with song. You can find Rusty performing regularly in churches throughout Georgia.

Learn more about Rusty here:
http://rustyhogan.info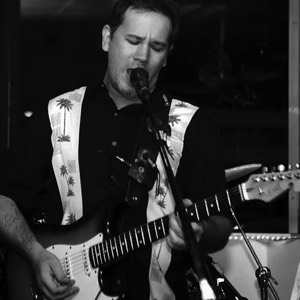 Gordy is a self taught 3rd generation musician who has been playing about 20 years. He is the guitarist for the up and coming Blues Rock band LifeTribe. He won the 2013 Johnsons Music Center Blues Showdown in Hutchinson, KS. His "17 Blues Licks" video on YouTube has over a half million views and climbing.

http://www.lifetribeblues.com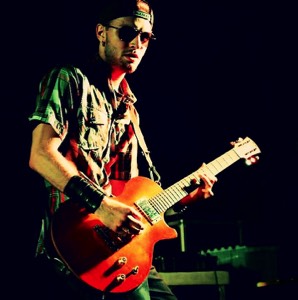 Damon is what we like to call a true road dog. He's been on tour with the Jake Gill band and using his Ashlee every step of the way! Damon and Chris have the same model but Daimon has more mileage on his from road use. Check out Daimon here: https://www.facebook.com/daimon.e.cundiff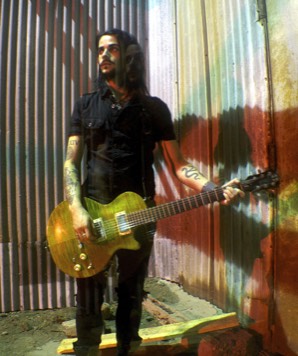 Domenico is a multi-genre musician who cut his teeth in hardcore punk & metal bands. He's currently playing, recording and producing as co- founder of the industrial group Siege 15. Www.reverberation.com/siege15
A Guitarist of 25+ years..Randy studied at the Musicians Institute of Technology (GIT '91) In Hollywood Ca. Music has allowed him to travel all over the United States and parts of Canada. Along with studio sessions, he has toured with many cover and original acts. (Too many to name). Randy has played anything from the Nasty Rock Rooms, the "A" Hotel Circuits, to 3000 seat arena tours and outdoor venues of 7000 plus. Randy has worked with acts such as Shooter Jennings, Trace Adkins, and Josh Thompson. Randy has also worked with Two Majors on Developmental deals playing guitar. He's part of the ASCAP Nashville family/RB1 Publishing. He also teaches guitar 3 days a week and is always on the look out for serious collaborations for writing, live shows, or studio work.
CMG Guitars is located at:

1993 Randy Lowery Road
Statesboro, GA 30461
(912)764-3230
CMG Guitars specializes in manufacturing guitars for the working musician. We also build customs upon request. Feel free to give us a call or contact us via this website!